Bicycle Rent 1 Week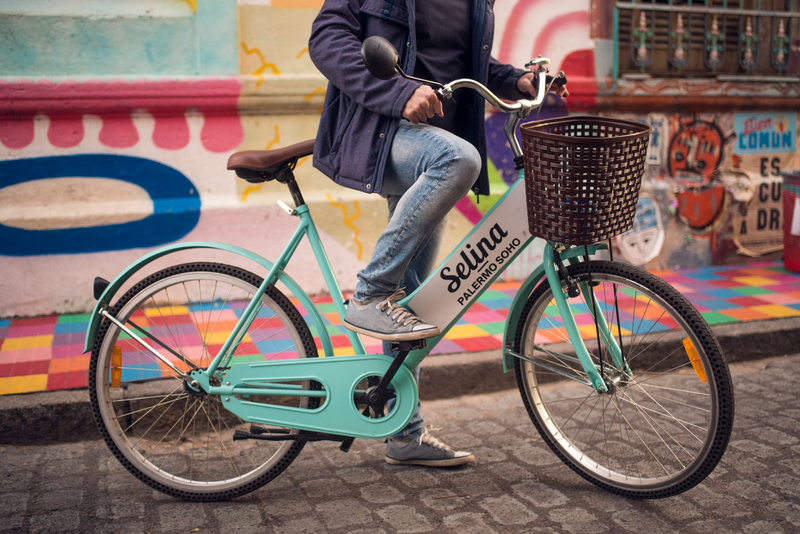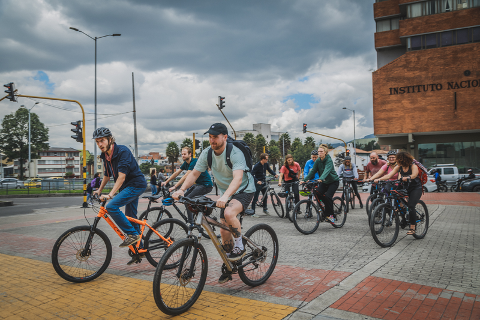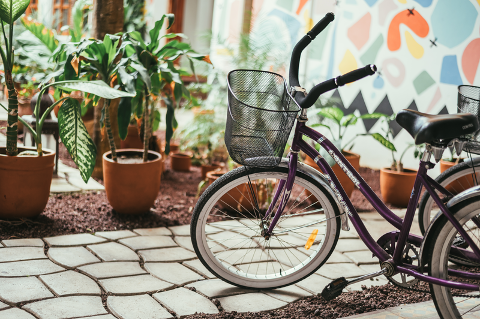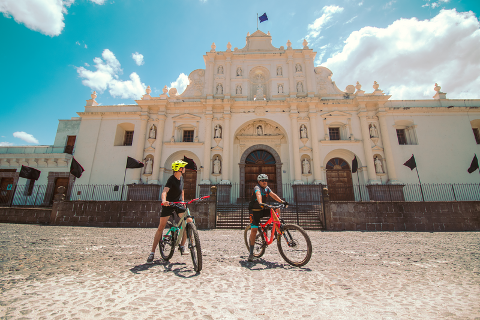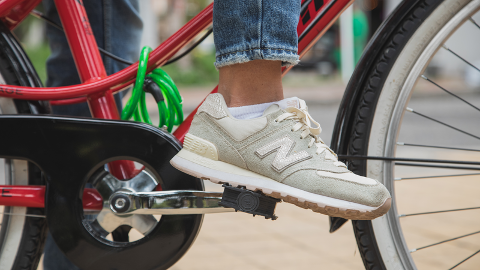 Location: Ciudad de México,, CDMX,
Product code: P0D8G0
Rent a bike in Mexico City and ride all over the place.
It Includes:
What should I bring:
Cancellation Policies:
No charges apply in case of a cancellation 48 hours before departure at the meeting point.
There will be a charge of 50% of the total tour price, in case of any cancellations made within 24 hours of a guaranteed reservation.
In case of a 'no show', the full price of the transport will be charged.
*Payments will be done directly at front desk
Renta una bicicleta en Ciudad de México y maneja por toda la ciudad.
¿Qué me incluye?
¿Qué debo llevar?
Efectivo para comprar regalos
Políticas de cancelación:
No se aplicarán cargos de cancelación 48 horas antes de la reserva.
Se hará un cargo del 50% del precio total, en caso de cancelaciones realizadas dentro de las 24 horas de la reserva.
En caso de no llegar, se hará un cargo del precio total.
*Los pagos serán realizados directamente en recepción